Duraschock DS66 Welch Allyn Aneroid Blood Pressure Monitor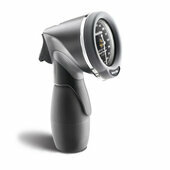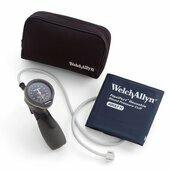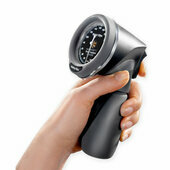 Description
This innovative blood pressure monitor has a smooth trigger air release valve for comfort and ease of use. With DuraShock non-grease technology, the Welch Allyn DuraShock DS66 monitor provides reliable and accurate lifetime readings for blood pressure measurement.
Special features of the Duraschock DS54 Welch Allyn tensiometer :
- With gearless technology DuraShock.
- Latex-free for greater safety.
- Super shock-resistant (76 cm).
- Laser-engraved dial for optimal accuracy.
- Comfortable and soft grip.
- Clockwork movement for long life.
- Certified accuracy of +/-3 mmHg.
- Trigger inflation valve for easy one-finger operation.
Supplied with :
- Storage case
- Adult Cuff (25-34)
> Warranty : 15 years
Any questions ? Contact us at contact@cardiodepot.eu
, Based on