Spengler MOBI Blood Pressure Monitor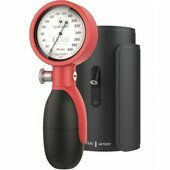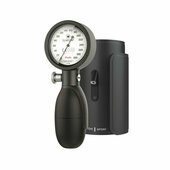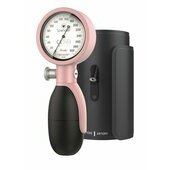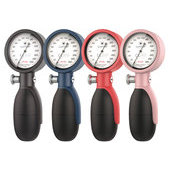 Description
The new MOBI blood pressure monitor of Spengler offers many innovations and functionnalities to facilitate blood pressure measurement for both the patient and the practitioner.
Thanks to its metal design, the device is solid and resistant.
Features of Spengler MOBI Blood Pressure Monitor :
- Cuff change in only one second thanks to its new Life Link magnetic connection.
- Its ABS plastic design, double shell and elastomer back panel make it shock resistant.
- Lightweight and easy to clean thanks to the TPU coating.
- Thermoformed, it automatically adapts to the patient's arm and offers 11% more volume than traditional pears.
- Click-connect attachment.
- Ambidextrous blood pressure monitor with precision valve.
Supplied with :
- Cuff size M (25-34 cm)
> 3 YEARS WARRANTY
Any questions ? Contact us at contact@cardiodepot.eu
, Based on