Digital ECG Devices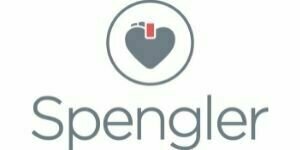 Spengler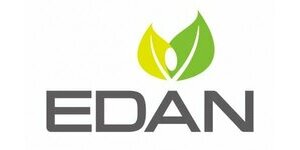 Edan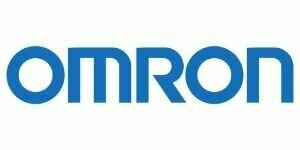 Omron
Cardio Depot offers you a wide range of digital electrocardiographs with the most advanced functionalities, connectable by Bluetooth or USB.
A wide choice of models from several well-known brands in the medical field, such as Schiller, Cardioline, Edan or Cardiolex.
Painless and non-invasive, the ECG examination allows the analysis of cardiac activity and the detection of possible abnormalities in the tracing. The examination is relatively quick and can be done in the office, hospital or at home.
Unlike traditional devices, digital devices are designed to be used in conjunction with a computer or tablet so that thermal paper does not have to be used. They are connected via USB or Bluetooth and can retrieve the examinations performed on the PC or tablet. They are often small in size and therefore very light and easy to carry.
Exporting to a computer or tablet allows the file to be converted into a pdf format, which can then be printed on standard paper from a printer.
Our selection of digital ECG devices :
You are a cardiologist and need to equip yourself with a connected ECG to carry out your examinations in complete reliability and with the greatest comfort ?
Our electrocardiograms have been selected from the best brands on the cardiology equipment market : Edan, Cardiolex, Schiller and Cardioline to name a few. These practical, compact and robust devices offer quality tracings that can be easily integrated into the patient file. They benefit from a high autonomy as well as various functionalities.
Some models require software to be installed on the computer in order to link to the device. This software allows automatic organisation of the archive and is very intuitive.
These electrocardiographs have a warranty of 2 to 3 years depending on the manufacturer and can be supplied with various accessories such as protective covers or shoulder bags.