Tension Holter Cardioline Walk200b with ABPM Cube Software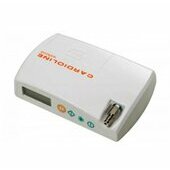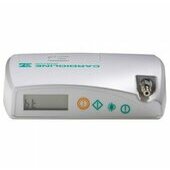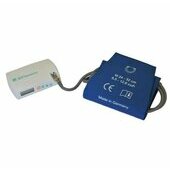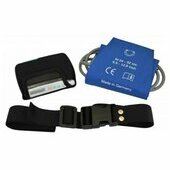 Description
Easy to use ambulatory blood pressure monitoring device (ABPM). Its reliability allows the monitoring of cardiac functions and helps to diagnose the patient's state of health.
The device is capable of measuring blood pressure over a 24-hour period.
Features of Tension Holter Cardioline Walk200b :
- Oscillometric method.
- Memory of 300 measurements.
- Compact, silent and lightweight for greater patient comfort.
- Event marker function (in addition to the day/night function).
- LCD display showing measured values and service messages.
- Automatic cuff pressure adjustment system to ensure patient comfort.
- Wireless connectivity to a standard PC via Bluetooth for test preparation and data download.
- Works with the Cube ABPM software for downloading and reviewing tests (included).
Technical characteristics :
- Systolic (from 60 to 290 mm Hg) and diastolic (from 30 to 195 mm Hg) values
- Dimensions: 128 x 75 x 30 mm
- Weight: 240 g with batteries
- Power supply: 2 AA batteries
Supplied with :
- 1 user manual
- 1 USB key for backing up the CubeABPM
- 1 Cardioline CubeABPM software
- 1 USB adapter for PC
- 1 standard size cuff
- 1 protective pouch
- 2 x AA alkaline batteries Lr06 1.5 Volt
> 2 YEARS WARRANTY
Any questions ? Contact us at contact@cardiodepot.eu
, Based on